In my efforts following the system reinstallation guide to install the new system for both ROSbot 2.0 and ROSbot 2.0 PRO, I have a few questions:
Which of the attached filenames is the .iso image file for ROSbot 2.0 PRO (Ubuntu 18.04 + ROS Melodic + Docker + Husarnet client)?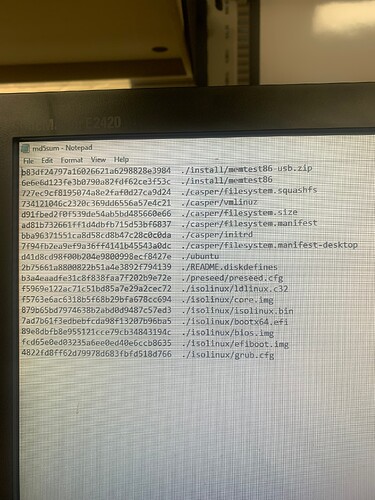 What are the steps after changing boot priorities option and restarting. It was not clear in the guide.
I would really appreciate your help. Thank you in advance.