Hi.
I try to follow your tutorial using Gazebo simulator.
First, I launch rosbot_description rosbot.launch
roslaunch rosbot_description rosbot.launch
after that I launch the launch file like below link.
then the following errors came.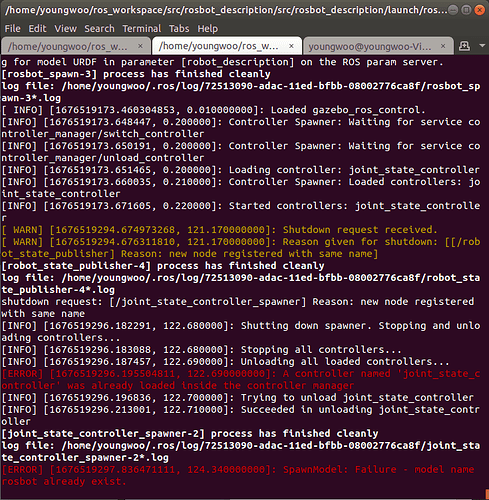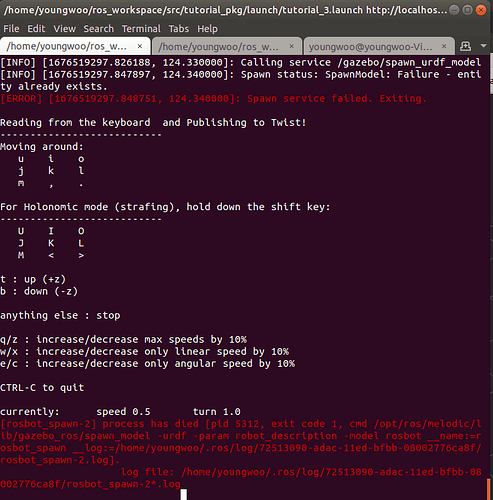 When I add the /odom/Odometry topic and TF, there is a no an arrow representing position and orientation of robot.
So, I check the topic as follow. The topics are published normally.
rostopic echo is also working.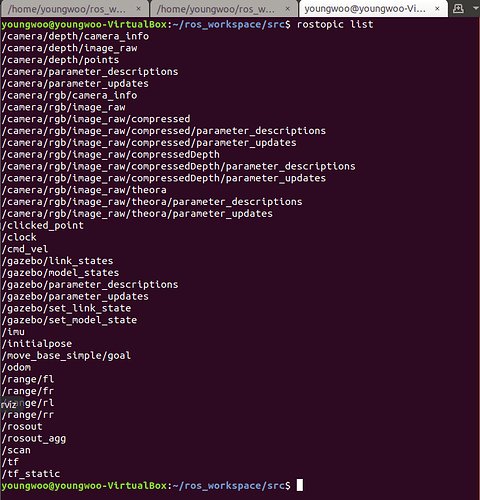 How can I fix it?
Thank you.